Lace off-the-shoulder dress
I've been on the hunt for a stylish yet timeless look for fall events and occasions. I can confidently say I have found my vibe. It was lust at first sight when I laid eyes on the midi-length, off-the-shoulder dresses. It's a multi-dimensional look, depending on your mood and style. The dress can go from simple and understated, to glam or completely chic and edgy. The question is, "what's your flavor?" My flavor just happened to be a lace, off-the-shoulder dress.
I confess when I found this LIKELY Driggs lace, off-the-shoulder dress, I knew it was going to be a keeper because I could easily make it an edgy look with the addition of a leather or suede moto jacket in a complementary color. It looks like a gorgeous a-line skirt and jacket from behind. It's a sleek silhouette and now that I own the dress I can speak to how well LIKELY Driggs enhances a curvy body type. It does not fit like a sausage casing nor smashes in your important bits! It's a true-to-size brand.
I want to share with you some gorgeous colors, looks, and styles for fall events and occasions. The a-line styles are my favorite but if you are attending a wedding or something more formal you may want to consider the trapeze style. You've got to be comfortable, after all. The great thing is there are so many cool ways to cover your shoulders now. You can wear a boyfriend blazer, a bolero, or a shrug, and if your style game is strong try a button-up shirt underneath a lace, off-the-shoulder dress! I've linked a few ideas for you. Find something you love and think about treating yourself!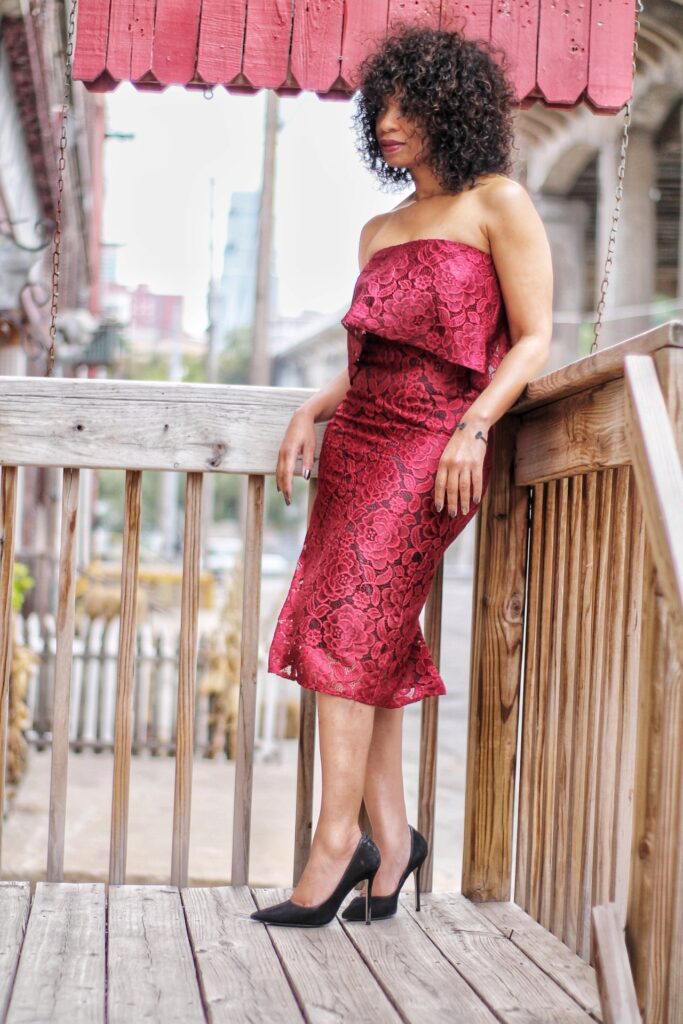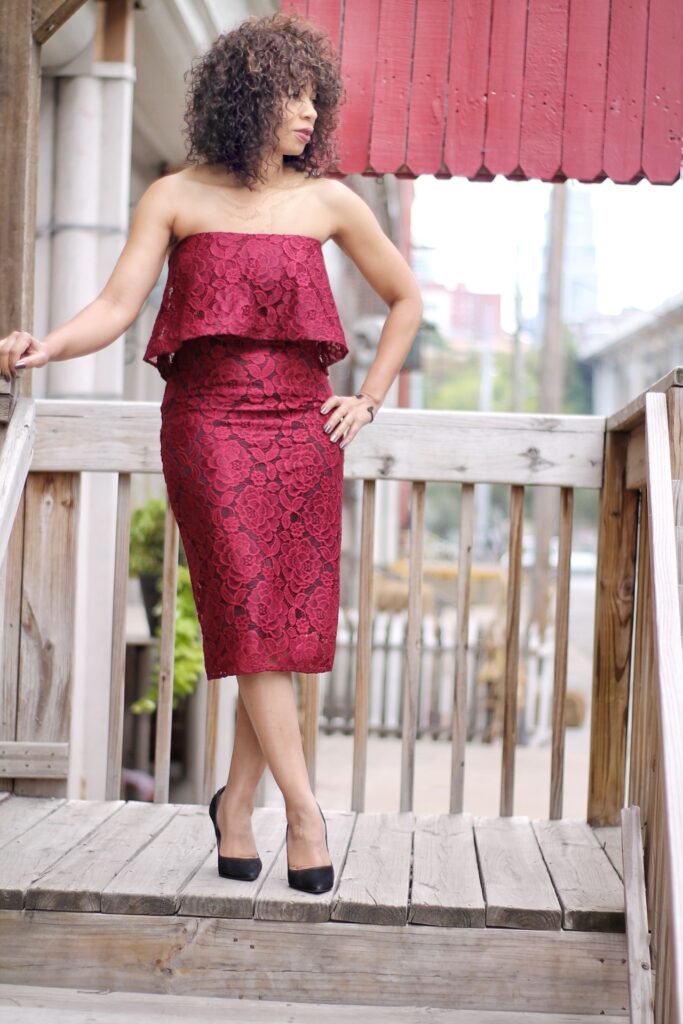 [show_lookbook_widget id="372741"]
Cover Up!
[show_lookbook_widget id="372745"]