Skirts on Amazon Under $25
One of these days, I'm going to take a break from my deep dives on Amazon Fashion, but that day is not anytime soon. Lately, my new obsession is finding styles that are the perfect mix of timeless and trendy for under $25, without sacrificing quality. It's no easy feat. I do end up sending back quite a few duds (despite their questionable number of 4- and 5-star reviews). However, I have found some skirts and my absolute, favorite tank dress from Amazon that you didn't know you needed!
Currently on repeat is this polka-dot print maxi-skirt. It's got five, gorgeous, colorways and over 1300 ratings. I was originally drawn to the white and navy-blue print, but I didn't want to wait until it was re-stocked. I adore how this skirt flatters. At 5'4" tall, I do not feel at all overwhelmed in this skirt. Not to mention the fullness of this maxi skirt - I'm a fan. I believe it will transition beautifully into the cooler weather with a contrasting, button-up top (or an off-the-shoulder sweater).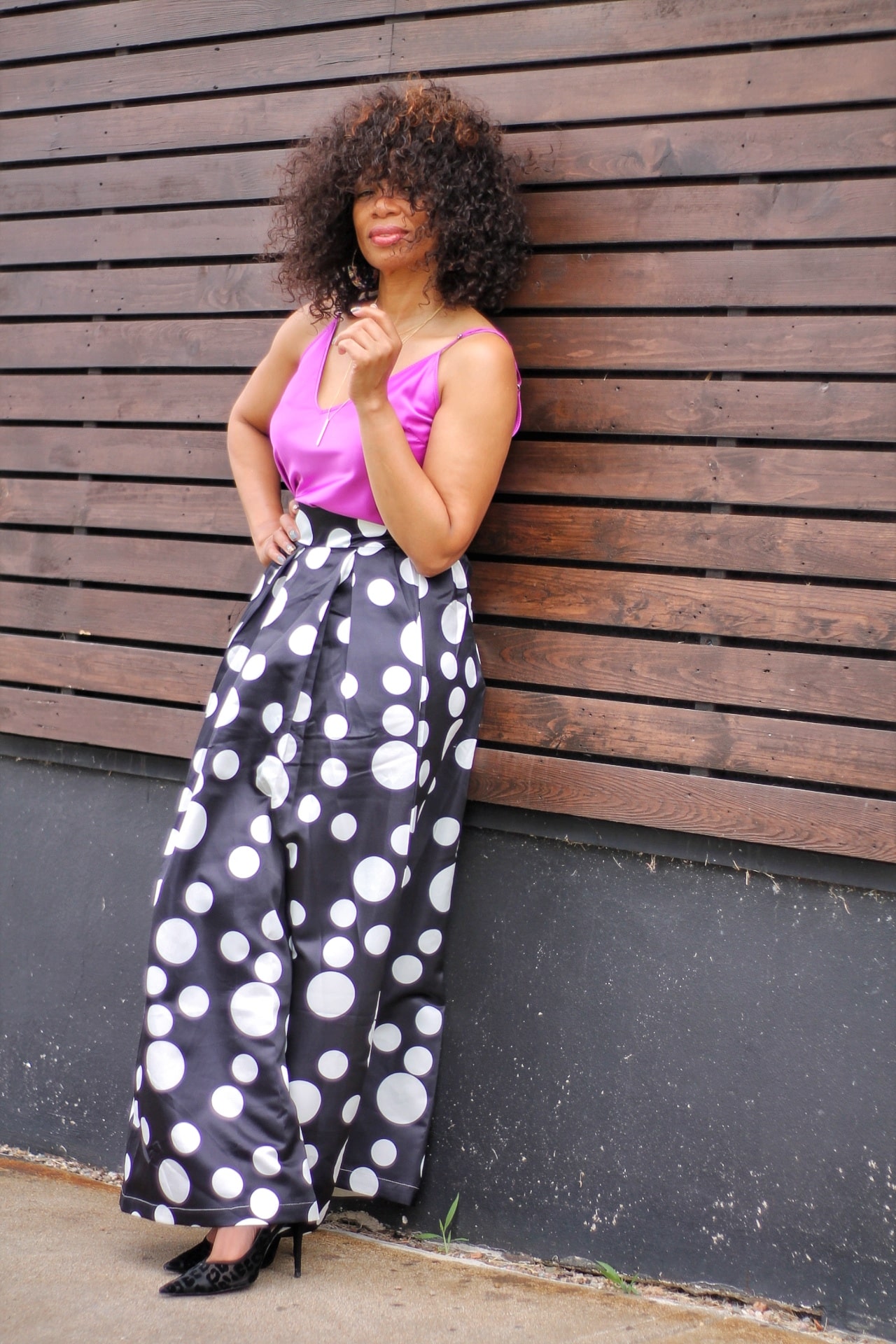 Whether or not high-waisted skirts are your vibe, I highly recommend checking out the Skirt Skater pleated, midi-skirt I came across. It is definitely a good look! All nine colors available are vibrant – think yellow, red and purple – and has rave reviews. Count me in that group of ravers, even though I have yet to take the time to leave a review on the site yet.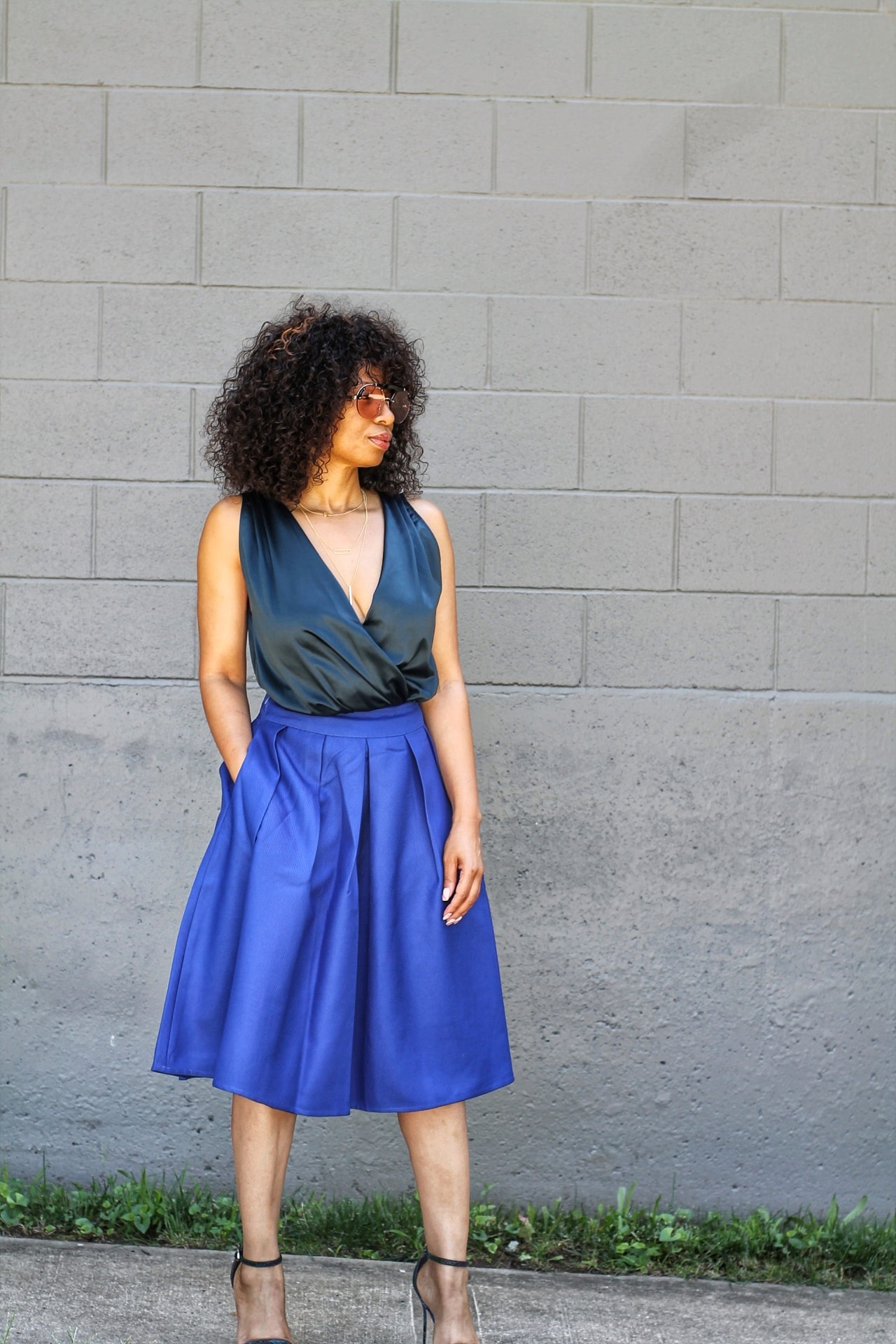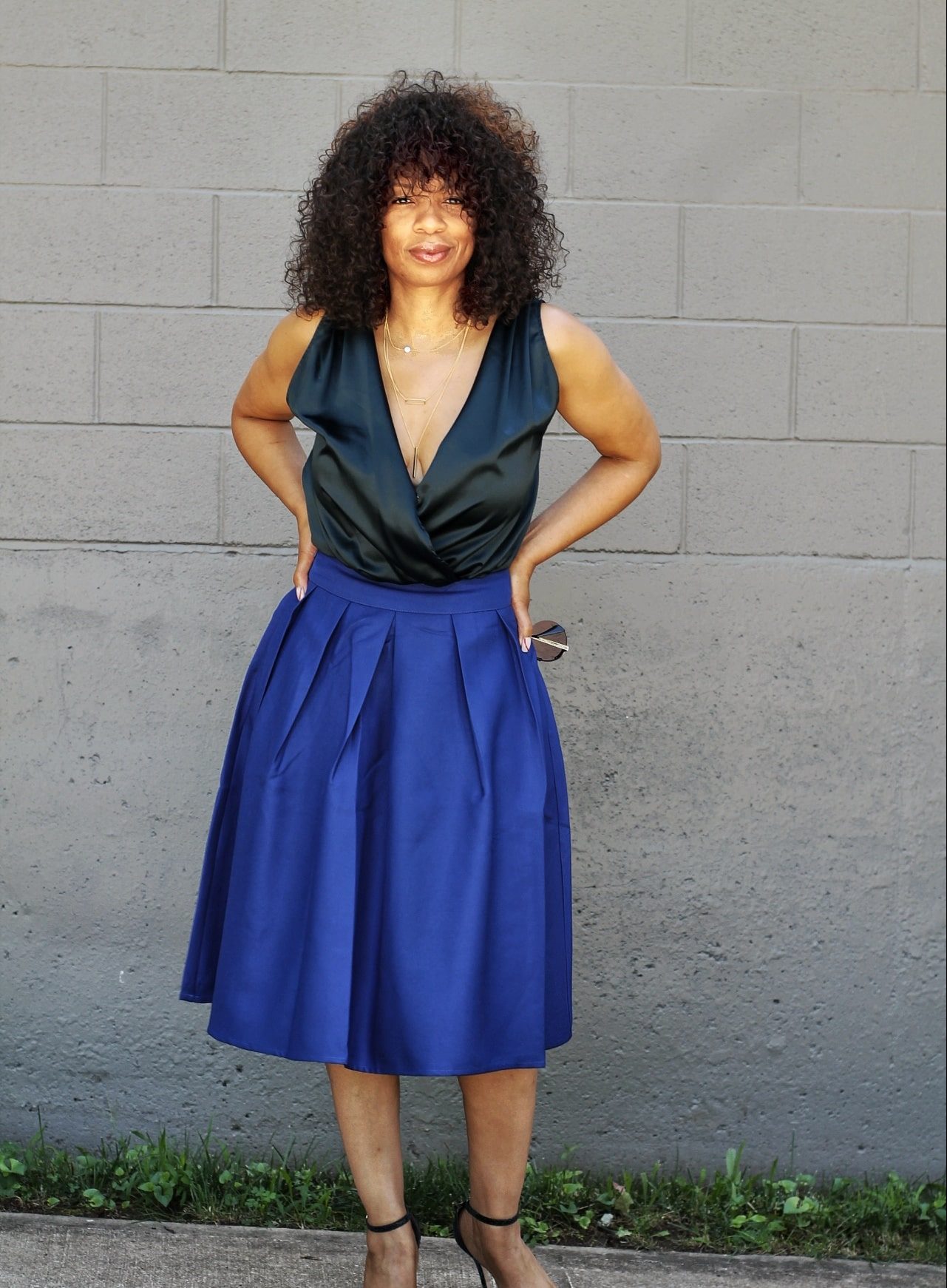 I've got some fun ideas on ways to style this midi-skirt this fall because there is no way the fun stops when summer ends. I like the idea of a leopard-print or animal-print sweater with this skirt, along with knee-high boots. An off-the-shoulder sweater vibe would be cute on the weekends or for events.  I'll share some of my current favorites below.
My favorite thing about this sleeveless dress is its comfort. It is also so easy to style, whether it's casual or edgy. I have three of the 17 colorways and I'm considering getting one of the long-sleeved versions. This has been one of my favorite, throw-something-on-and-keep-it-moving-while-trying-to-be-cute dresses. A cute denim jacket or a long-duster cardigan will carry you through the fall with this little number.
Feel free to scroll through to find all of the styles mentioned as well as some additional options to help transition these skirts and this dress into cooler weather.